It's Our Company
Founded in 2016, Product & Logistics Services LLC. (PLS) began with a commitment to bringing the highest quality transportation services to the oil and gas industry sector. Since our inception, we have grown explosively to become one of the premier oilfield logistics companies offering solutions around personnel, asset and proppant transportation. Located in Sugar Land, TX our central Command Center seamlessly and efficiently manages the breadth of our asset fleet and our family of more than 500 Drivers. With operational bases located in every major oil and gas market in the United States, we are strategically located to provide the highest quality service to our clients and ensure the success of our team.
Safety is #1
Safety in driving is critical, and we promote a Stop-the-Job culture as a requirement in our organization. Our private fleet of more than 500 units is fully equipped with state-of-the-art electronic logging, GPS tracking, advanced ABS Systems and Accident Avoidance technologies enabling us to maintain the highest levels of HSE compliance. Structured training programs, health and safety initiatives and a continuous improvement culture ensure every time our Drivers get on the road they have the tools to make it home safely.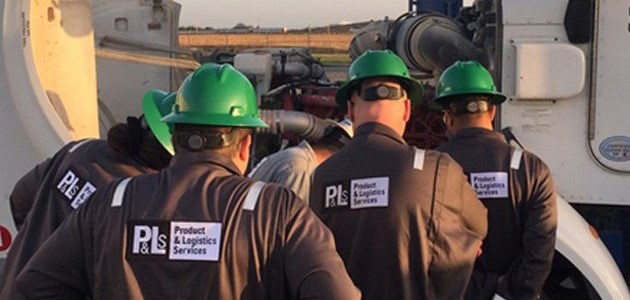 We succeed together
Just as we are committed to quality service for our clients, we are also committed to providing a safe, rewarding, family culture for our workforce. Our Code of Conduct and our Blueprint provide guidance and support to ensure we interact, plan, execute and deliver with the highest levels of integrity and excellence.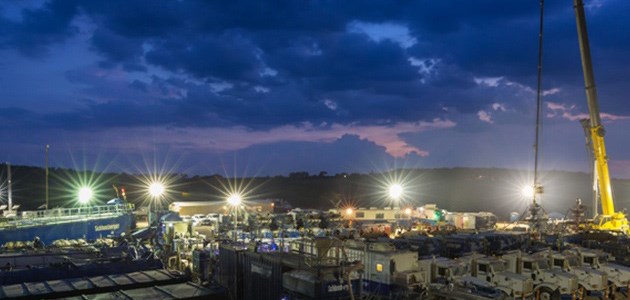 We take care of our people
PLS also offers industry-leading compensation packages, family benefits, and opportunities for advancement that reward safety, productivity, and teamwork. Living by the Golden Rule, we take care of our employees as they take care of us.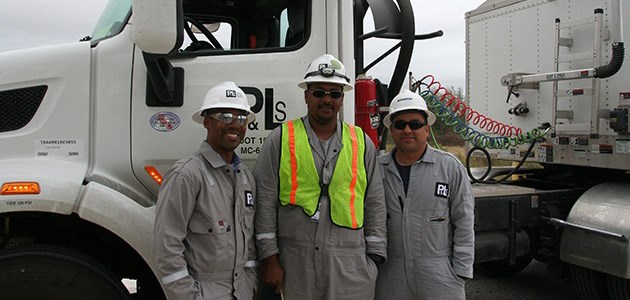 Join our family and gain the rewards of being part of the industry leader.